Handmade Rattles
Sacred tools for your sacred work
I lovingly craft these rattles to support your meditation, journey and spiritual practices. Each rattle has been patiently and tenderly created to be an original, and each holds their a beautiful story and personality.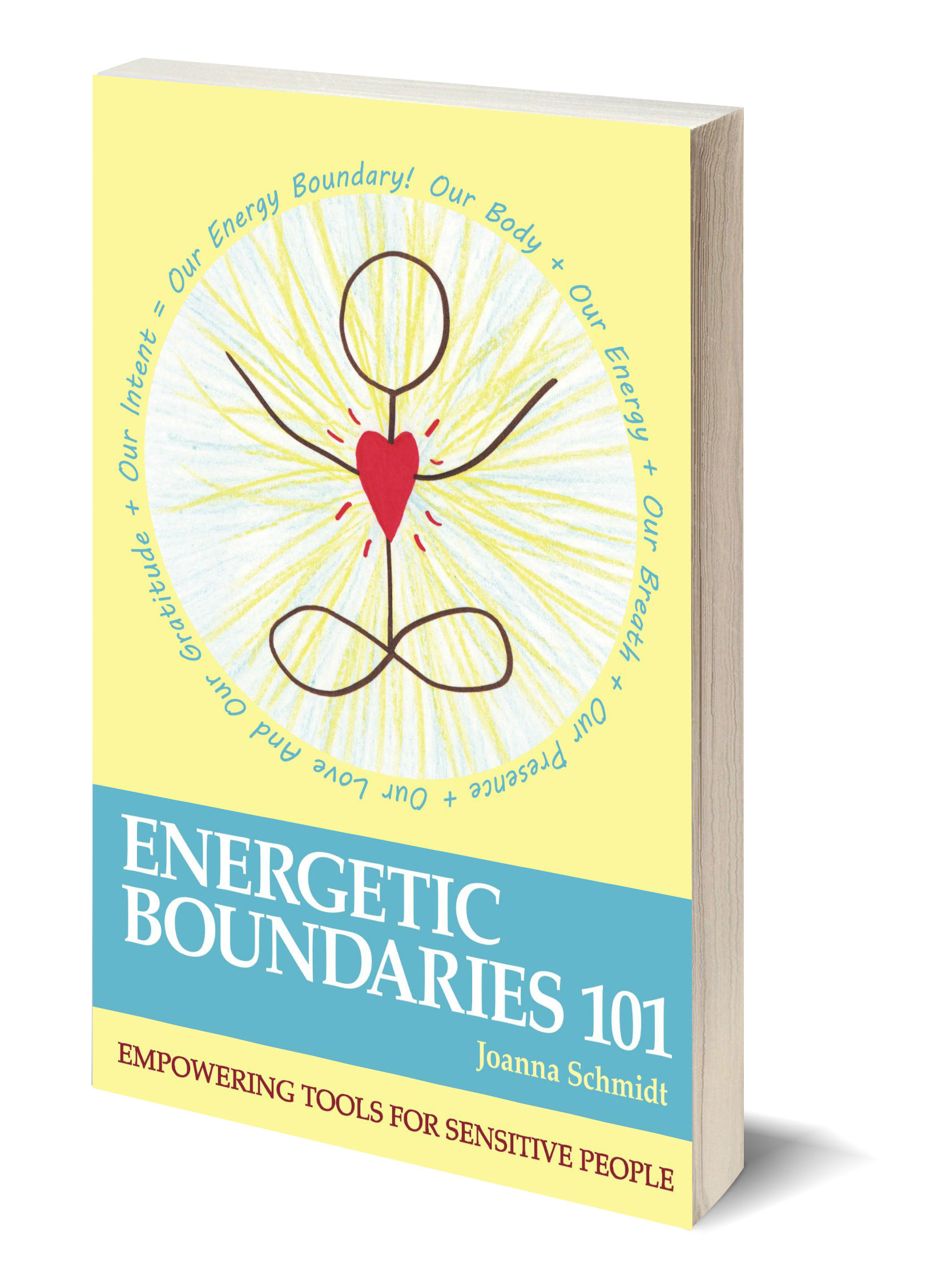 Energetic Boundaries 101
A book to help you evolve the ways you think about and work with energy, spirit. This book is a fully illustrated guide on how to create true energetic boundaries with your own presence so you can stop hiding yourself behind energetic walls and shields and get on with the goodness of life and create the change you are here to create.
Available as a paperback and E-Book
Energetic boundary tune-up meditations
Perfect for between sessions, when you feel you need some TLC for your energetic boundary. These exercises will help you tune inwards, center and recharge while lovingly offering yourself self-healing and reconnecting to breath, spirit and body.
Collection includes 9 tracks to create and maintain your energetic boundary.